Enterprise Profile
Asia-Potash International Investment (Guangzhou) Co., Ltd. is an A-share listed company on the main board of the Shenzhen Stock Exchange (stock abbreviation: Asia-Potash International, stock code: 000893.SZ), which is focusing on the integration of potassium ore mining, potash fertilizer production and sales. The Company currently owns the potassium ore mining rights of 214.8 square kilometers in Laos, equivalent to 829 million tons of pure potassium chloride resources. It has become the largest single potash fertilizer resource enterprise in Asia and has adopted the industry-leading potash mining & refining technology to realize the development of a million-ton scale potash project.
SINO-AGRI POTASH CO., LTD is an international enterprise specializing in the development of overseas potash under the administration & management of Asia-Potash International. After more than ten years of deep development, it has made a major breakthrough in the potash field in Laos. Not only has it successfully established the first overseas potash project for industrial production, but also took the lead in realizing the completion and operation of a 1 mt/a potash fertilizer project in Laos in 2021, becoming the largest potash fertilizer enterprise in Southeast Asia at present. In the future, the Company will build potash fertilizer projects at the levels of 2 mt/a, 3 mt/a, 5 mt/a, and even 10 mt/a at a higher "Asia-Potash Speed" under the strategic guidance of Asia-Potash International, so as to develop into a world-class potash fertilizer supplier.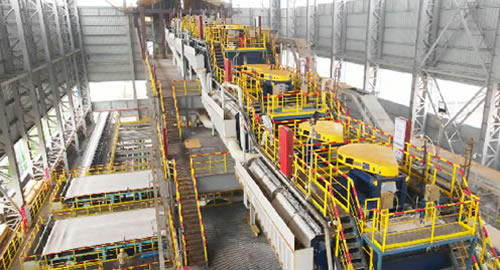 Core Products
The products mainly include powdered potassium and granular potassium, and the specifications are as follows: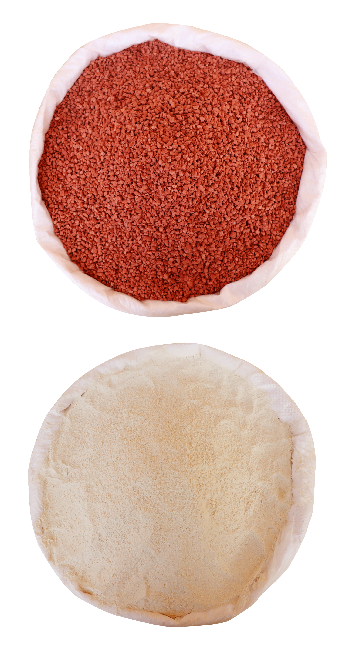 Contact us
Dear customers:
Welcome to the official website of Sino-Agri International Potash Co., Ltd , Sino-Agri Potash Co., Ltd is an international company under our jurisdiction , specializing in potash mining, and potash fertilizer production and sales . If you are interested in us, or plan to buy potash fertilizer, please fill in your information according to the tips below and we will contact you within 24 hours. Or you can contact us directly through our published social accounts.
Information to be filled by you





Our contact information
Zhang Peng

ID:02059098000
Li Chen

ID:8618911771715
Telephone:
+85 620 51625501 (Laos)
+86 18911771715 (Beijing)
+66 82001 3960‬ (Thailand)
Email:
proc@sino-kcl.cn
wuhang@sino-kcl.cn

Privacy Policy
Effective date: October 20, 2022

This User Privacy Policy applies to the collection, use and sharing of identified or identifiable user information by Asia-Potash International Investment (Guangzhou) Co., Ltd. and its affiliates, SINO-AGRI INTERNATIONAL POTASH CO.,LTD,SINO-AGRI POTASH CO.,LTD Specifically. The main areas include:
1、Collect or identify the names, contact numbers, email addresses, etc. of users who click on our website.
2、we use the collected or identified user information to better provide products and services, to carry out business operations, to provide related marketing, and to complete other business in accordance with the provisions of the law.
3、We share user information only to provide products and services.
We hereby solemnly declare that you voluntarily fill in your personal information, and we guarantee that we obtain, use and share your information only for the purpose of providing more accurate and better products and services, and we will not use your user information illegally.